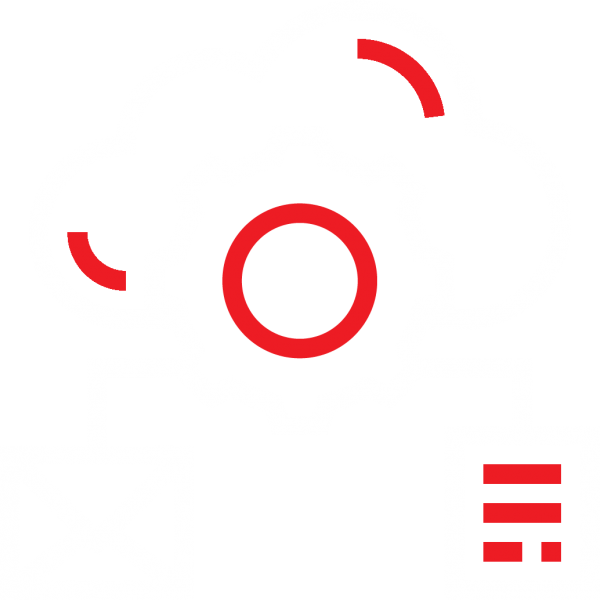 Data integration and Master Data Management
Data integration and Master Data Management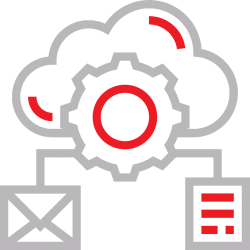 MASTER DATA MANAGEMENT (MDM)
Master Data Management is a method of identifying the most critical information in an organization. It includes a number of technological solutions, data integration, data quality and business process management. One of the main goals of MDM is to collect and provide truthful and relevant information coming from various sources.
Main benefits of MDM:
Uniform interpretation of information coming from various data sources
Correct definition of data relations according to set business rules
A complete overview of all interactions in the observed business entity
DATA INTEGRATION AND CONSOLIDATION
Due to the increasing volume of data, it is necessary for us to unify and transform information to make it easier to understand. Therefore, we try to find a unique system appropriate for each customer and transfer their data from original systems into a new environment. 
The benefits of data integration and consolidation:
Shorter implementation time
Strict monitoring of project costs, meeting the project deadlines and limiting project risks
Ensuring quality, correct profile and structure of the data
Removing data inconsistency across all systems
Full solution documentation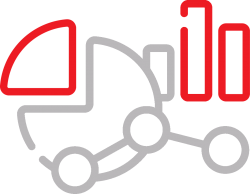 Do you require assistance?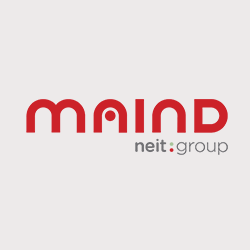 Get in touch with us and we will help you find the best solution for your business.
countries where we provide our services