Business Intelligence and Reporting
Business Intelligence and Reporting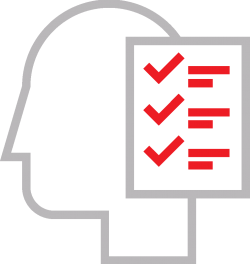 BUSINESS INTELLIGENCE
Higher profits with lower costs? You can achieve that with precise planning, performance monitoring and swift reaction to changes. The foundation is a quick and correct assessment of internal and external data and information. We can help you evaluate your data with Data Mining and precise reporting. 
REPORTING AND INDICATORS
High quality reports can help our customers evaluate important data. Aside from transparent and easy administration, it is also important to have truthful and clear data. You can now have access to your up-to-date business data anywhere and anytime, in a coherent dashboard, with all your key indicators, thanks to our cloud solution.
Options of retrieving your reports and data:
Web – BI application in your web browser
eMail – receive your reports on a regular basis
Mobile – work with your data on your mobile device
WebService – giving other applications access to your data through API
Data export – view your data in .pdf, .xls, or .html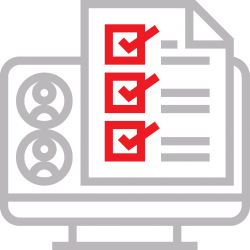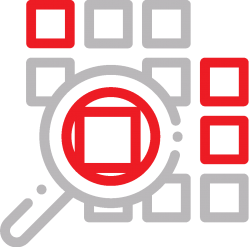 DATA MINING
Thorough data analysis can uncover data correlation and tendencies across databases. We can also predict future development, specific behavior, determine trends and data interactions based on historical data.
Typical usage of Data Mining:
Customer segmentation
Fraud and other anomalies detection
Prediction of customers, who will react positively to marketing strategies
Shopping bag analysis
Time series prediction
Do you require assistance?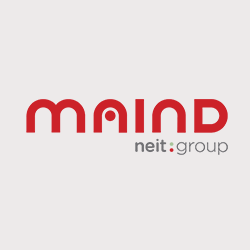 Get in touch with us and we will help you find the best solution for your business.
countries where we provide our services