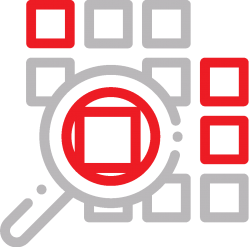 BUILDING DATA WAREHOUSE (DWH)
A Data Warehouse enables to collect, extract, clean, transform, consolidate, and unify data from various information systems. It also retains all historical data, unlike operational systems. A high-quality Data Warehouse contains the only truthful information about your business and serves as a base for reporting and other BI services on all levels of management in your company.
OPERATIONAL DATA STORE (ODS)
The ODS system allows us to speed up your operational processes by unifying the data base for critical applications. We typically mean the customer and product base and the ability of ODS to provide high-quality information for operational business processes in real – or almost real – time.
Support of analytical request for applications which demand quick decision-making is also a part of the ODS solution.
BIG DATA
Data is everywhere around us and is constantly being generated. We will help you analyse and retain your data, as well as help you create an architecture custom tailored for your business.
Big data have certain specific characteristics:
Volume – the data are too big to be processed by traditional applications
Variety – the data comes from various sources and has various structure
Speed – the data are being generated constantly with increasing speed
Variability – the volume of data changes in time
Complexity – the data sources vary, which makes data management more complicated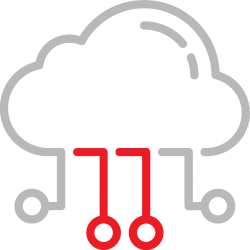 DATA INTEGRATION AND CONSOLIDATION
Due to the increasing volume of data, it is necessary for us to unify and transform information to make it easier to understand. Therefore, we try to find a unique system appropriate for each customer and transfer their data from original systems into a new environment. 
The benefits of data integration and consolidation:
Shorter implementation time
Strict monitoring of project costs, meeting the project deadlines and limiting project risks
Ensuring quality, correct profile and structure of the data
Removing data inconsistency across all systems
Full solution documentation
Do you require assistance?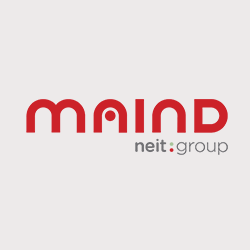 Get in touch with us and we will help you find the best solution for your business.
countries where we provide our services