Get maximum value from your business data
Your partner for data management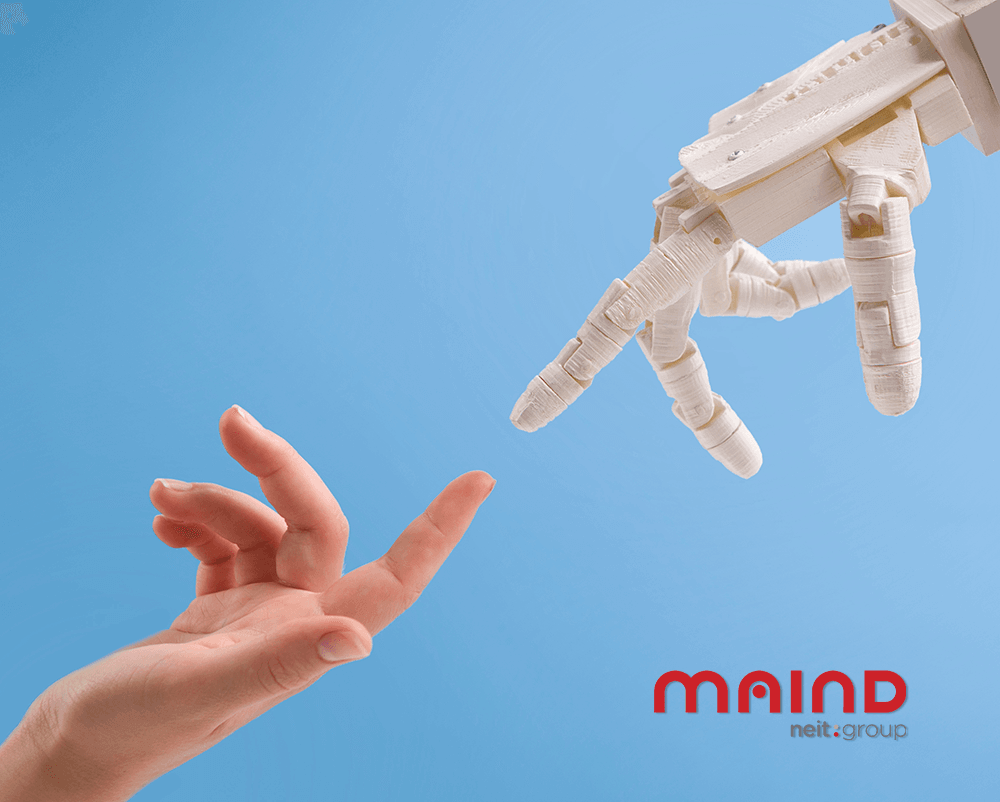 MAIND is a Slovak consulting company established in 2005. We primarily focus on processing structured and unstructured data. We offer our clients expertise in areas such as Data Warehouse, Business Intelligence, Reporting, Master Data Management, Operational Datastore and Enterprise Application Integration.
Many of our clients are renowned companies from banking, insurance, telecommunications, and retail sector, not only from Slovakia, but also from Austria and the Czech Republic.
The increasing volume of data requires new processing approaches, which is why we also intensely focus on Big Data technologies and their implementation into real business practice.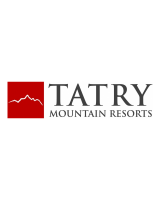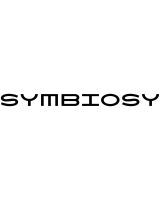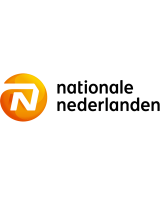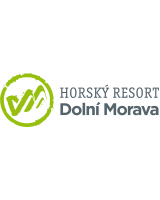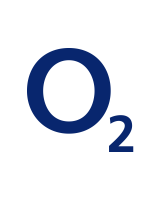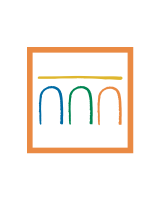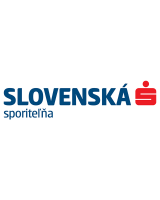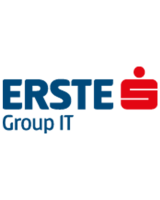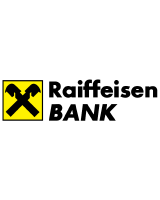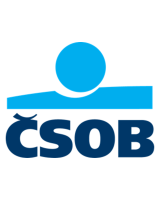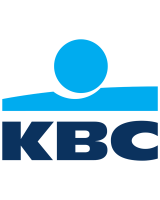 countries where we provide our services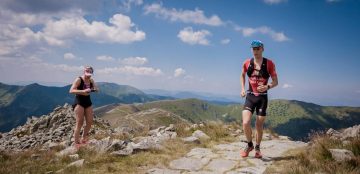 MAIND has been Richard's sponsor since 2012 and we are very proud of every single one of his achievements.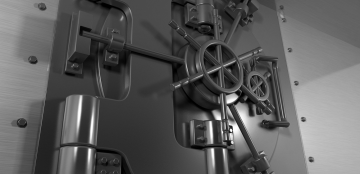 The electronic archive allows you to manage documents which include an electronic signature or a seal.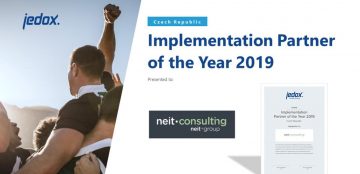 Our sister company Neit Consulting based in Czech Republic, who is also a member of Neit Group, has received the Jedox Partner Award.